I don't know what it is that makes me love seeing 'Whats in my bag' blog posts and you-tube videos. Maybe it's because I'm a bit nosey.. I've seen so many 'what's in my bag' posts, that I thought I'd do one myself. I TRY to keep as little as possible in my bag, so I won't end up with a hernia after a day of walking around carrying my bag. But I always seem to have too many "what if" items in there.
I have the Michael Kors Large Hamilton Saffiano Tote in navy. Phew, that's a mouth full..This was a gift from my husband, bless him. I saw this bag when we where in London, and I fell in love with it the minute I laid eyes on this pretty thing. But I wasn't going to spend €350 on a bag, as beautiful as I thought this was. Once we got back home, I couldn't stop obsessing about how lovely this bag was. I was looking everywhere if there was some kind of 80% off sale or something. But there wasn't... Can you believe that?? So anywho, life went on, without the bag. And one day, I came home and my 5 year old son walked over to me with the biggest smile on his face holding a huge bag that said my-wardrobe.com on it. I ripped open the packaging and found the gorgeous bag inside of it. First I gasped, then I yelled at my husband for spending so much money on a bag, and then I almost cried of happiness that I finally had the bag. Then I felt guilty for taking so much pleasure out of something materialistic. Let's just say I went on a roller-coaster of emotions. Eventually the only thing I felt was in love with my husband for doing this for me.
The Bag: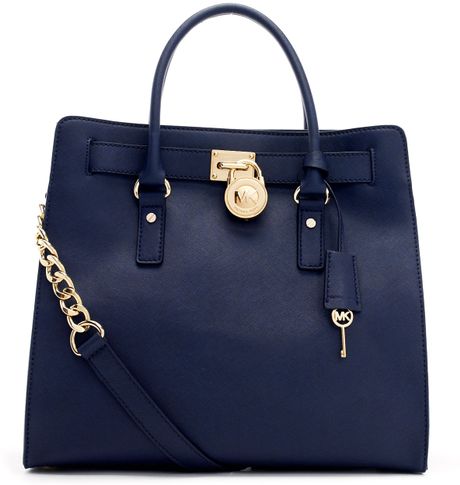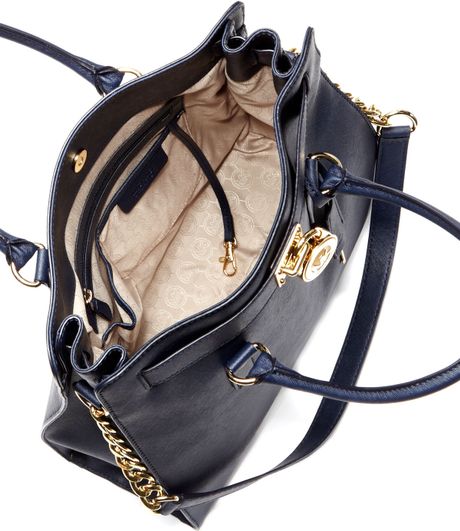 And this is everything I carry around in it:
The toilet bag is where I keep all of this stuff; hand sanitizer, Chanel eye serum, tissues, sanitary towels, handcream, lipcream from
H&M
, toothpicks, aspirin, and gum.
My diary from Paperblanks and my Swarovski pen, witch my lovely colleagues got me.
And the most interesting things in my bag; keys and deodorant (not so much..)
This baby deserves a picture on it´s own. I found this in a supermarket when I was in Germany. A teeny tiny clothing roller.
That was everything in my bag. Do you carry a lot in your bag? Let me know in the comments down below!
Subscribe to my blog, it's free! All you have to do is enter your email where it says "Follow by email", than click the "submit" button and every time there's a new post on-line, you will get notified!